Discover all the magic that our authentic, working farm has to offer. Savour luxury farm style accommodation with breathtaking views, enjoy our award-winning wines and exceptional soil to fork dining, and lose yourself in our enchanting indigenous gardens.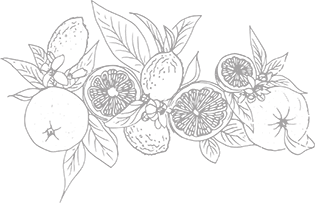 Our regenerative farming practices
are at the heart of what we do
improving soil health and producing quality products.
Our sustainable farming practices ensure quality products and improve soil health.
We look forward to welcoming you into our home. Explore , unwind and enjoy the seasonal abundance of our farm and the best of farm living with a stay at any of our luxury accommodation offerings in our beautiful Winelands valley.
Enjoy our abundant food and wine offerings
Our deliciously nourishing, soil to fork fare is created especially for you by our artisan chefs, butchers, growers and bakers. Come and enjoy a celebration of our farm's bounty and award winning wines, overlooking spectacular views.
Take the best of Boschendal home
Visit our artisan Farm Shop & Butchery and Homeware Shop for produce and homeware crafted with care right here on our farm, or sourced from our carefully selected sustainable, local suppliers. Come and choose for yourself, or have your favourites delivered to your door.
Discover all the delights that our farm has to offer.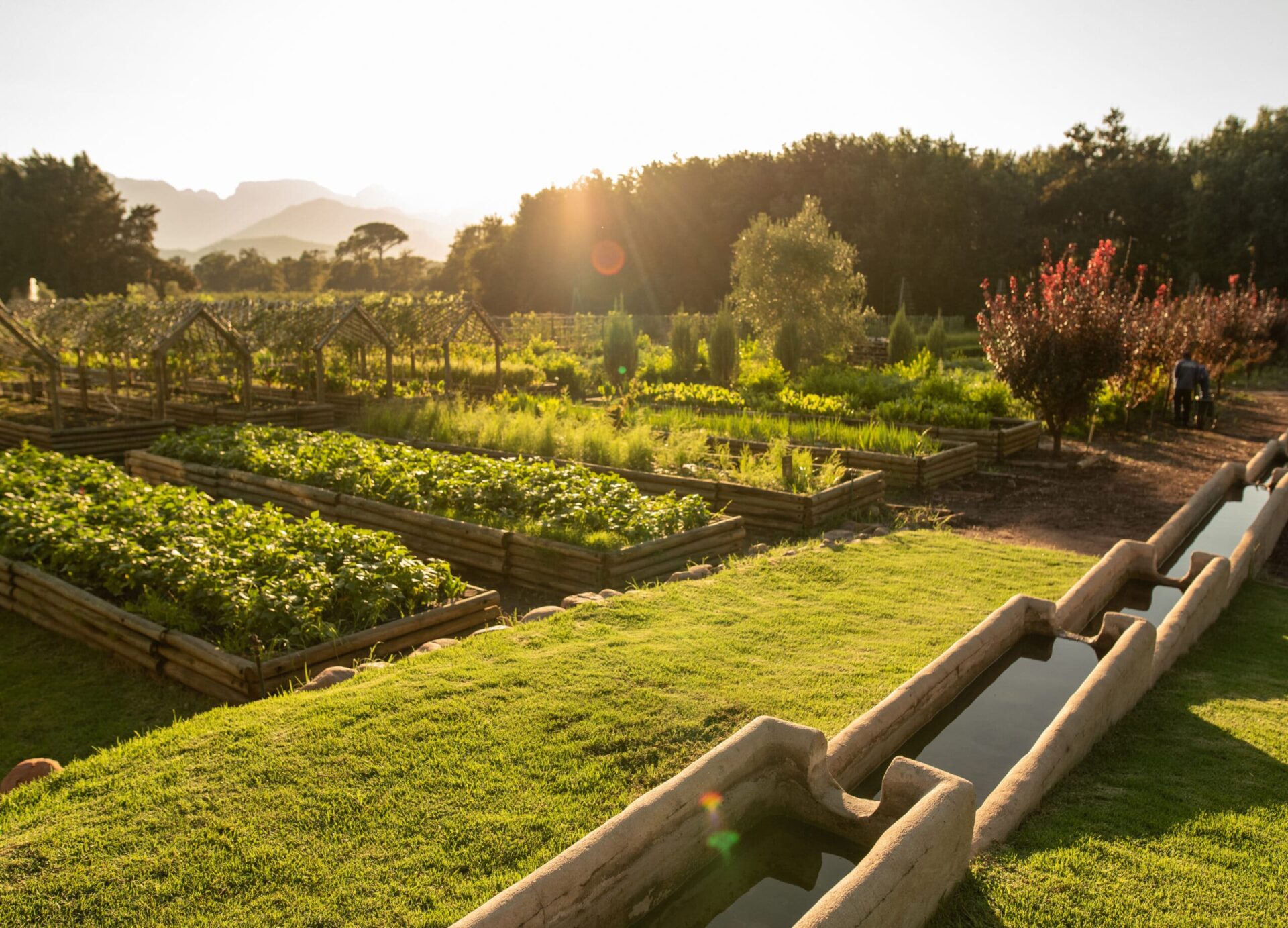 Our garden tours are currently closed as we embark on...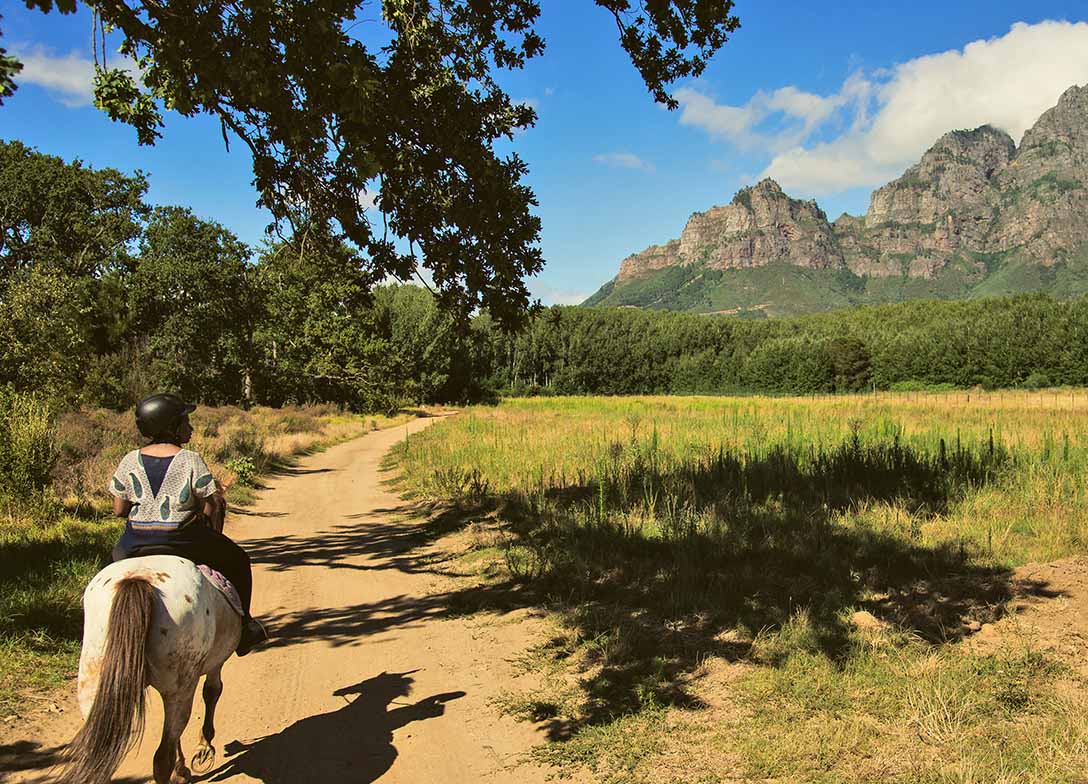 Experience exquisite views of the Franschhoek Valley as you explore...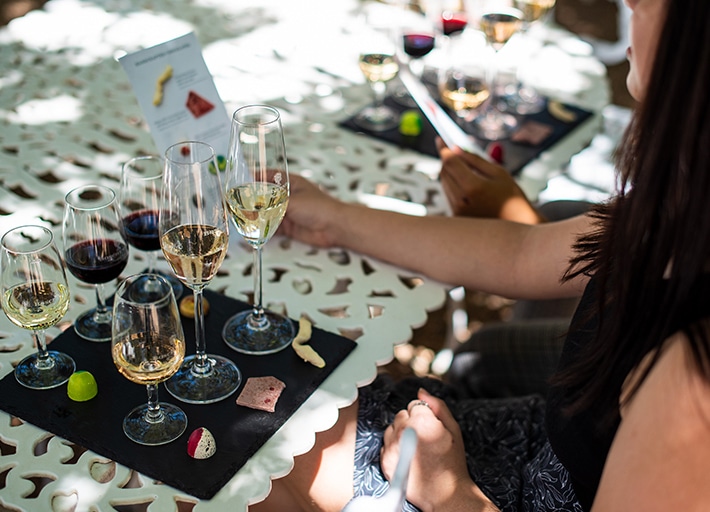 Indulge in Boschendal's award-winning wines, savour each sip at our...