To be a pioneering and ethical village – setting a global benchmark through inspiring ways of living that regenerate nature and actively support our communities to thrive.
Creating WOW factor guest experiences and knowledge acquisition, we enable more connected ways of living that celebrate life and support the well-being of each other and the planet.
We're proud pioneers in regenerative farming and a global leader in championing sustainable farming practices, both locally and abroad. We believe that investing in our environment today will pave the way for a healthy and resilient ecosystem for our people, our produce, and the planet.
Experiences at Boschendal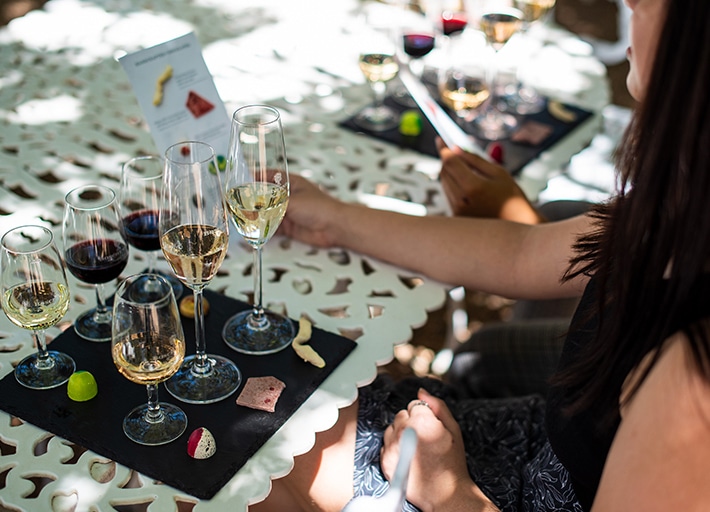 Join us for an outdoor tasting beneath our iconic giant oak tree and enjoy an outstanding selection...
Dinner And Movie Experience At The Retreat
Whether you're looking to show your special someone a great time or simply want to spoil the...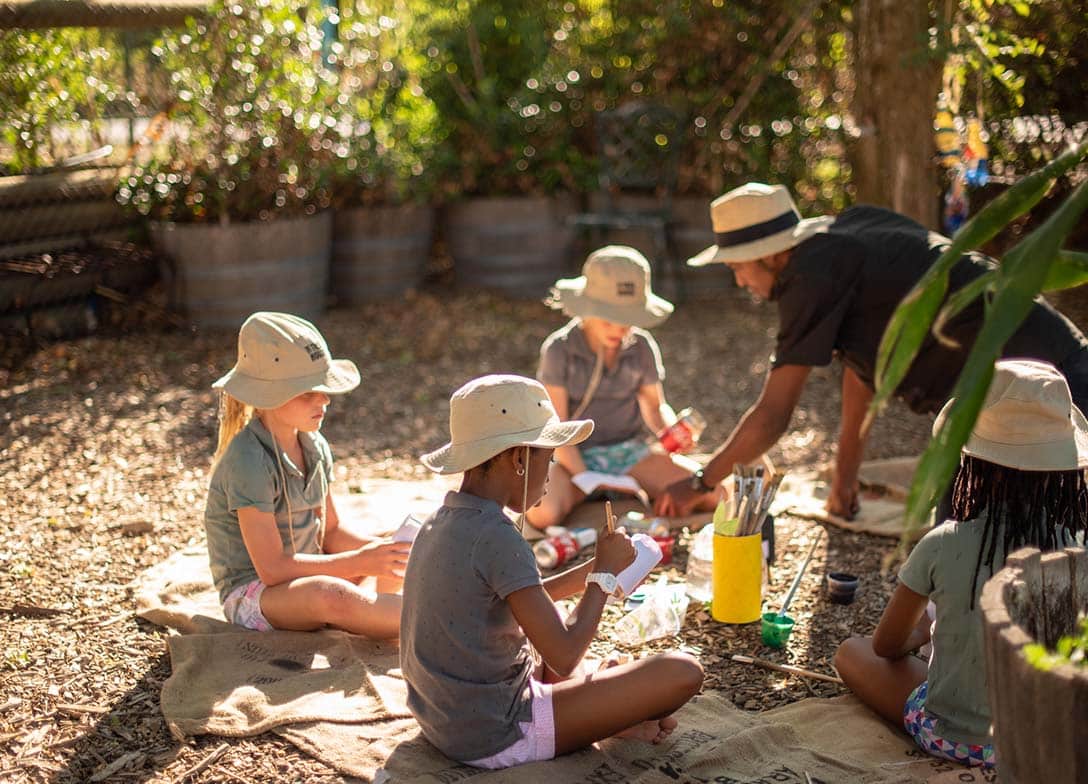 Children can experience all the natural wonders of our farm with our playground, pump track, supervised holiday...
Relax under the twinkling lights of our historic oak trees and enjoy our food, wine, and live...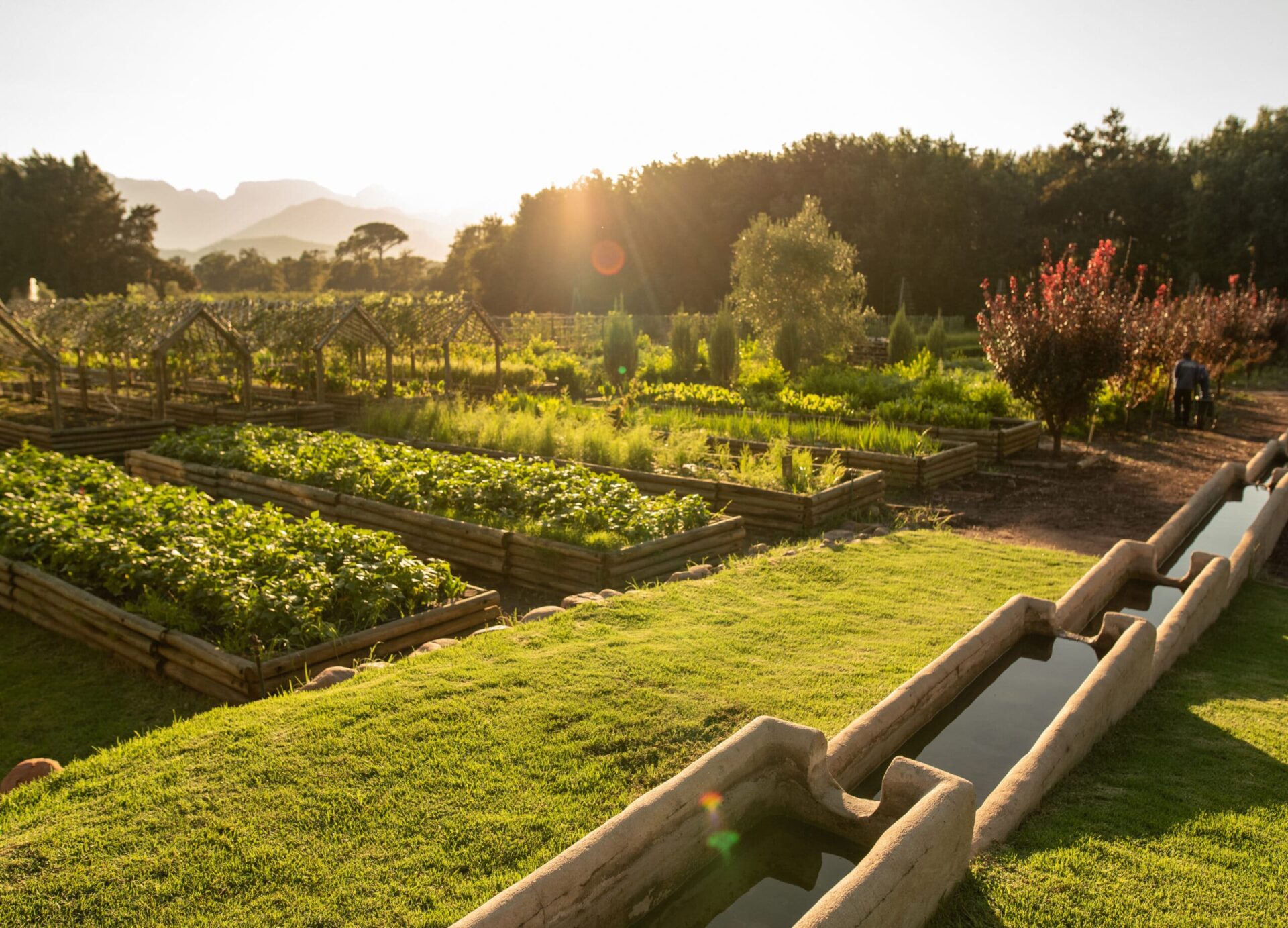 Explore Boschendal's grounds during a guided walking Garden Tour. Gain rare and personal insights into the history...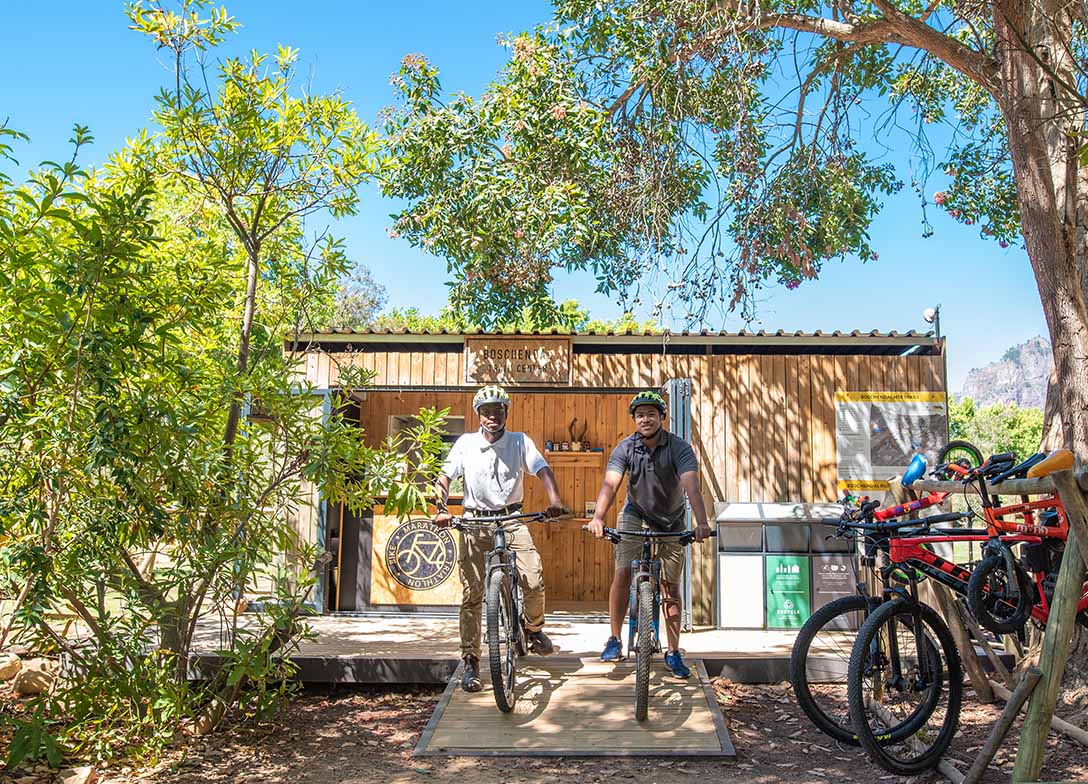 MTB, Running & Hiking Trails
If you're looking for an exhilarating farm adventure, take in Boschendal's wide open spaces and exquisite scenery...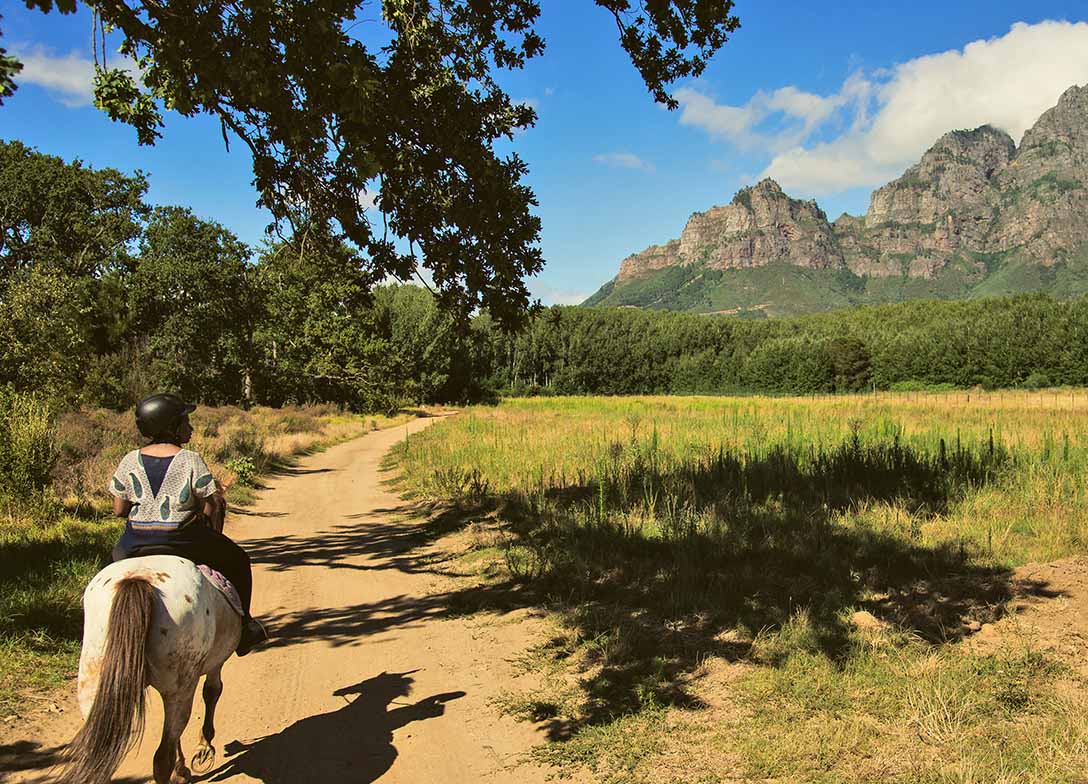 Experience exquisite views of the Franschhoek Valley as you explore our farm on horseback during our 1-hour...
Dappled sunlight and an inviting atmosphere set the scene for a relaxed affair on our lawns. Only...